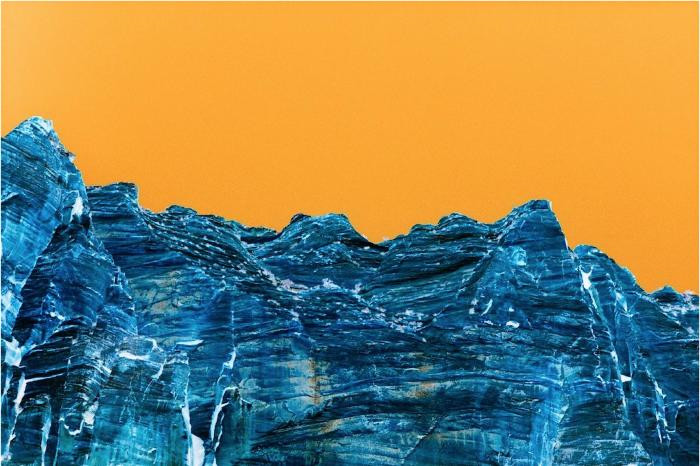 ON THE ROCKS
An open juried Summer group show of contemporary artworks features depictions of majestic mountain ranges, rocky crags, bluffs, peaks, hills, steep cliffs and monoliths.
June 26 – August 29, 2019 | Opening Reception: June 26, 2019
APPLICATION INSTRUCTIONS:
Eligibility:
All artists working in painting, drawing, photography, printmaking, or sculpture.
Submissions:
1. Up to 3 images of your work in JPEG Format.
2. Image list. Numbered to correspond with your image submissions. Include image #, your name, title, date of work, medium, and dimensions.  You may include a brief description for each image.
3. Your contact information, email address and website link (optional).
Notification:
Deadline to submit materials is June 3, 2019.
Accepted artists will be notified via email by June 10, 2019.
Accepted artists must confirm their participation by June 14, 2019.
Artists must have work delivered to the gallery by June 21, 2019
Email Submissions to: submissions@susaneleyfineart.com
Artists: James Isherwood, Jessica M Kaufman, Ellen Hermanos, Rachelle Krieger, Maria Passarotti