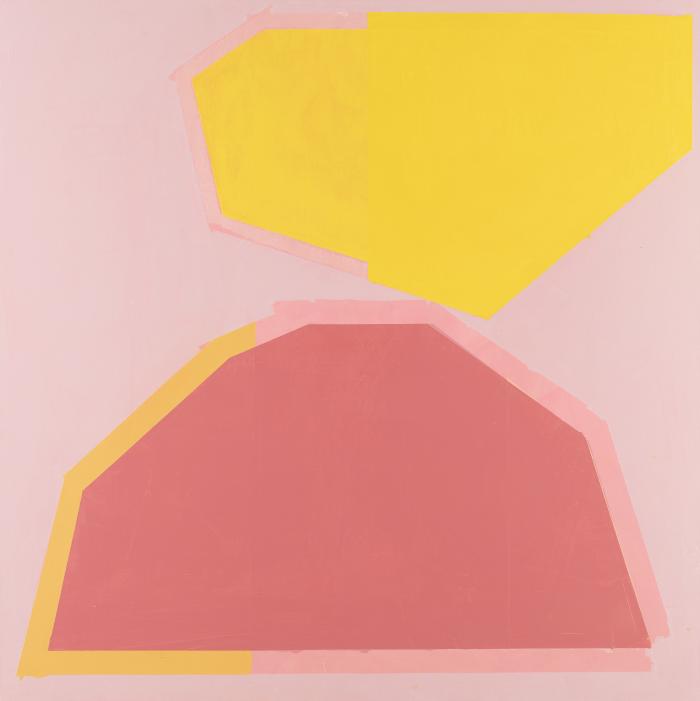 Counterbalance
Abstraction by Lisa Fellerson & Liz Rundorff Smith
September 17 – October 22, 2020 | Opening Reception: September 17, 2020
NYC
Susan Eley Fine Art is delighted to announce Counterbalance, the first show hanging in our New York City location since the world came to a halt in mid-March. We are looking forward to welcoming visitors back to view abstraction by Lisa Fellerson and Liz Rundorff Smith.

Counterbalance is a two-person exhibition opening on September 17, 2020 in our Upper West Side gallery. The exhibition will be on view by appointment only through October 22, 2020.

The show features 7 large acrylic paintings on canvas and 4 small watercolors by Wisconsin-based artist Lisa Fellerson and 9 oil paintings in varying sizes as well as 4 smaller works on paper by South Carolinian Liz Rundorff Smith.

While each artist approaches abstraction from different places, Fellerson and Rundorff Smith share the characteristic of being skilled colorists and masters at layering their oils and acrylics. Blocks of color come forward while other parts recede, lopsided shapes find their footing against other wedges, but nothing feels unsteady. Just as each painting finds balance within itself, each artist balances the other. Counterbalance is both Fellerson's and Rundorff Smith's first two-person exhibition with SEFA.

To schedule a viewing, please contact susie@susaneleyfineart.com

Not able to stop by our Upper West Side gallery? Counterbalance will be moving to our pop-up Hudson, NY location after its NYC run. More details to follow.