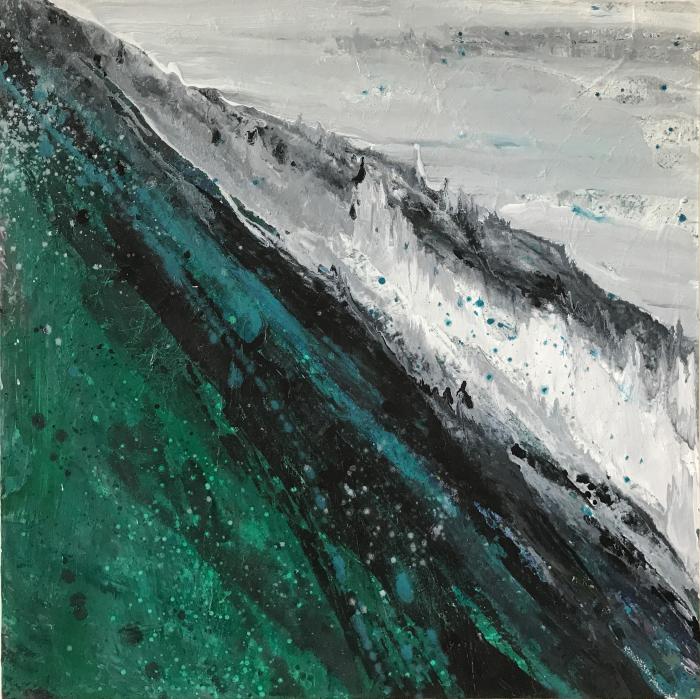 This Land.
Rachel Burgess, Katherine Curci, Deborah Freedman and Rachelle Krieger
January 14 – February 28, 2021 | Opening Reception: January 16, 2021
Hudson
To open the 2021 season in Hudson, Susan Eley Fine Art presents
This Land.
—an exhibition of contemporary landscapes by women artists, which reflects on the prominence and potency of this genre throughout the history of art, as well as the gallery's location within the Hudson Valley. Created using divergent techniques and styles—from colorful, abstracted canvases to detailed charcoal renderings—the featured artworks capture real locales, places dear to each artist. Whether expressing longing, memory, hope or torment, these artists share a collective impulse to mark moments in time in particular places of distinctive beauty.
LAND ACKNOWLEDGEMENT
In an ongoing effort to recognize the histories and contemporary realities of Native American people in the Hudson Valley region, Susan Eley Fine Art acknowledges the Native American presence on the land where our building is located. The Hudson gallery resides within the traditional homelands of many Indigenous nations, including the Mahican, Wappinger, Lenni-Lenape and Iroquois peoples.