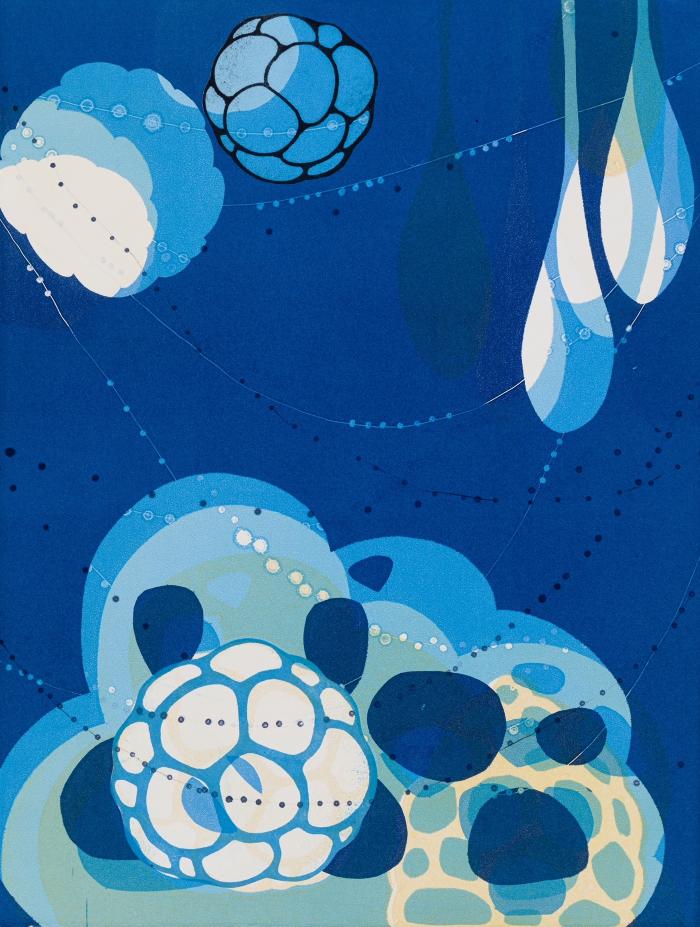 Katharine Dufault and Sarah Lutz
Two-person exhibition
July 15 – August 15, 2021 | Opening Reception: July 16, 2021
Hudson
For the summer 2021 season, Susan Eley Fine Art, Hudson presents a series of three exhibitions, each fostering an intimate and dynamic dialogue between two artists based in the greater Hudson Valley region. Selected for the aesthetic, material and/or conceptual concerns resonating within and between their practices—the artist pairings are Jim Napierala and Lisa Pressman; Katharine Dufault and Sarah Lutz; and Barbara Marks and Joe Sultan. Each artist shines independently; then, contextualized alongside one another, their works manifest both interstices and interconnections.
The second presentation in SEFA Hudson's summer series highlights recent works by
Katharine Dufault
and
Sarah Lutz
—on view from July 15 to August 15, 2021, including an opening reception on July 16th with the artists on site. The exhibition features selections from Dufault's latest series of oil paintings, plus a portfolio of watercolor studies on paper, and Lutz's multimedia paintings in varying sizing and a selection of her new monotype prints—gathering about a dozen works by each artist in SEFA's downtown Warren Street space.
Dufault's and Lutz's practices reveal a deep connection to and appreciation for nature. Rooted in the landscapes around them, the artists observe, interpret and abstract naturalistic forms and colors into rich, vivid imagery. While they capture their personal interpretations of a specific place or natural detail, their masterful introduction of abstraction into their canvases also provides a myriad of access points for viewers: they build wondrous worlds that are catalysts for memory and for fantasy, both theirs and ours.