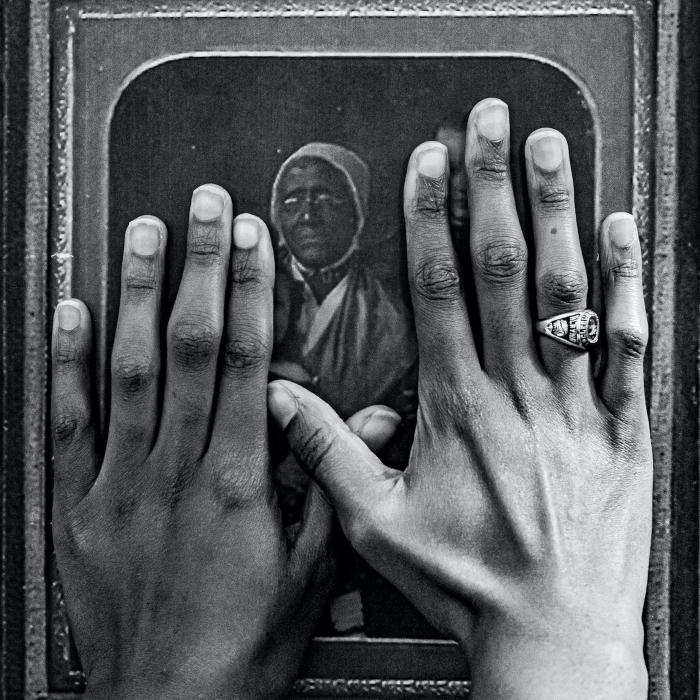 Who We Are
Curated by Lee Cavaliere with Walter's Cube
June 24 – August 26, 2021
Online Exclusive Exhibition
Walter's Cube
View Who We Are on walterscube.com
You can also download the Walter's Cube app in the App Store, Google Play, or Oculus.
Featured Artists
Crystal Chan
,
Alison Dias
,
Abbey Gilbert
,
Sbobo Ndlangamandla
,
Ellie Kayu Ng
, 
Lola Panco
, 
Alayna N. Pernell
, 
Elena Redmond
,
Aqua Rose
,
Gabriella Spiegel
 and
Kevin Williamson
Curated by Lee Cavaliere
Every day as an artist is an act of will. Starting a career as an artist requires fortitude, self-belief and self-knowledge.
So what is the self? These artists have asked this question through their work, as they forge their space and find their voice. From backgrounds diverse, dispersed, different and altogether their own, they meet at this point, here, with you, together.