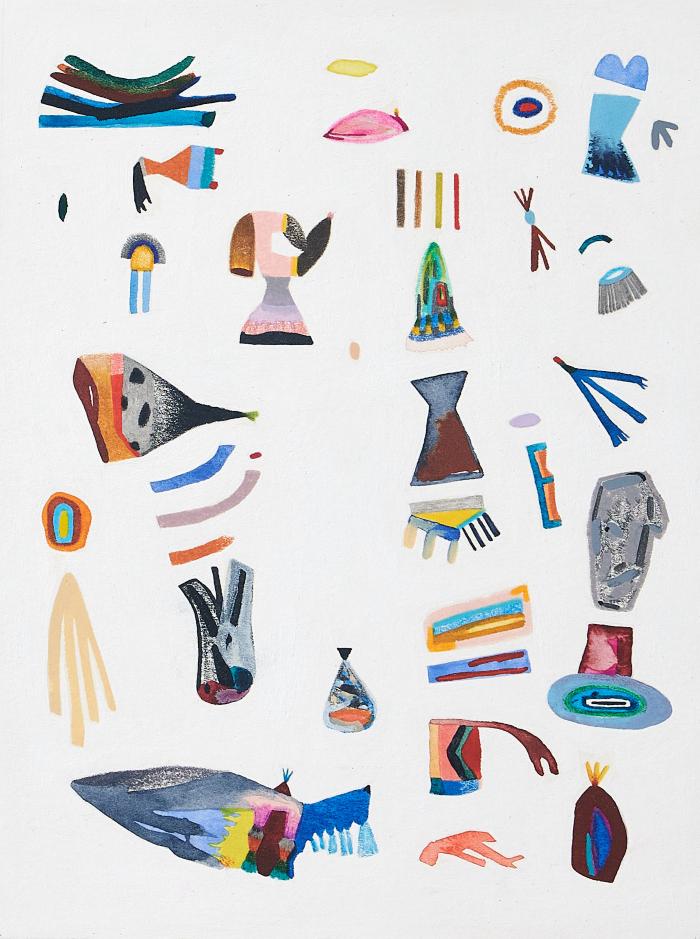 Small Wonder
A group exhibition of works under a square foot
January 27, 2022
NYC
Caryn Azoff
,
Jim Denney
,
Amber George
,
Sasha Hallock
,
James Isherwood
,
Barbara Marks
,
Lisa Pressman
,
Alicia Rothman
and
Liz Rundorff Smith
Susan Eley Fine Art is pleased to present
Small Wonder
, a group exhibition of nine artists that features works measuring less than one square foot. Small Wonder will be on view beginning January 27, 2022 at our Upper West Side location. This is SEFA's first exhibition exclusively celebrating small-scale artworks.
Small works have large appeal. They are bite-sized, digestible; they can be visually consumed in a single glance while simultaneously containing entire universes—whether painting, drawing or encaustic; whether on canvas, panel or paper.
For inquiries or to schedule an appointment to view the exhibition in person, please contact
susie@susaneleyfineart.com
.