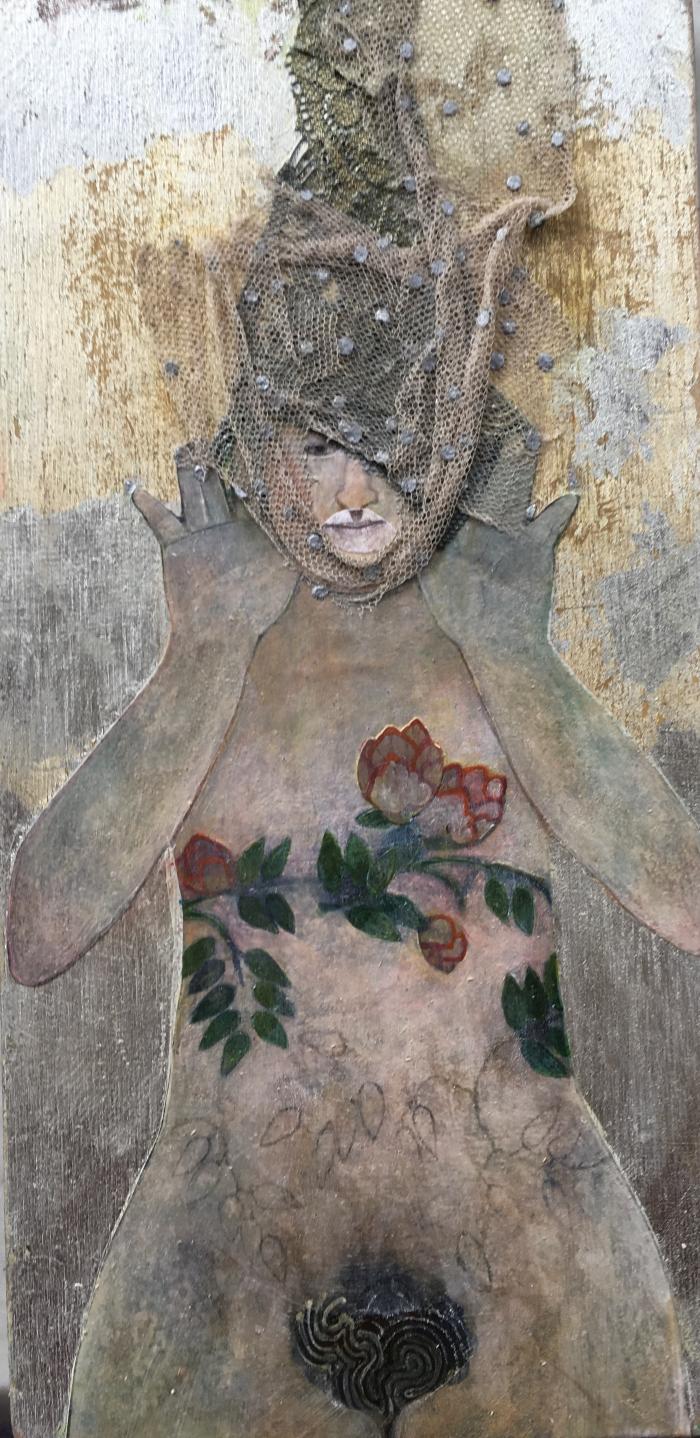 Fire & Flurry
Deirdre O'Connell & Jackie Shatz
January 4 – February 11, 2023 | Opening Reception: January 19, 2023
NYC
Susan Eley Fine Art is pleased to announce the opening of Fire & Flurry—an exhibition of recent paintings and sculptures by Deirdre O'Connell and Jackie Shatz. This is the second exhibition at SEFA's new Gallery on the Lower East Side since our relocation from our Upper West Side space, founded in 2006 by Susan Eley. SEFA NYC is located at 190 Orchard Street, just south of Houston Street. This space is in the heart of the LES arts district, and we are honored to join this vibrant creative community.
Fire & Flurry will open to the public on Wednesday, January 4th. There will be a reception at the LES Gallery with both artists present on Thursday, January 19th from 6-8PM. Hours for SEFA NYC are Tuesday-Saturday, 11AM-6PM.
Both artists' series in this exhibition were previously presented at SEFA Hudson with much success. Fire & Flurry is an opportunity to bring their work to a new audience in downtown NYC. Additionally, presented in this new conceptual context—O'Connell's and Shatz's oeuvres enrich the reading of their works. They depict strong and singular beings—perhaps intimately scaled talismans. Collectively, they unite totemic figures, radiating their ethereal—almost goddess-like—energies.
On the first floor of the Gallery, the mixed-media paintings of O'Connell intermingle with the ceramic sculptures of Shatz. They are grouped organically, where gilded actresses converse with ancient figures. In the space downstairs, O'Connell's series of "Eves" lines one wall; their distinctly feminine traits are both echoed and abstracted by Shatz. Her clay sculptures are suspended on the facing wall—mysterious entities made of the earth. The ornamentation, sheen and individuality of O'Connell's subjects contrast with the rawness and rough hewn texture of Shatz' ceramics.