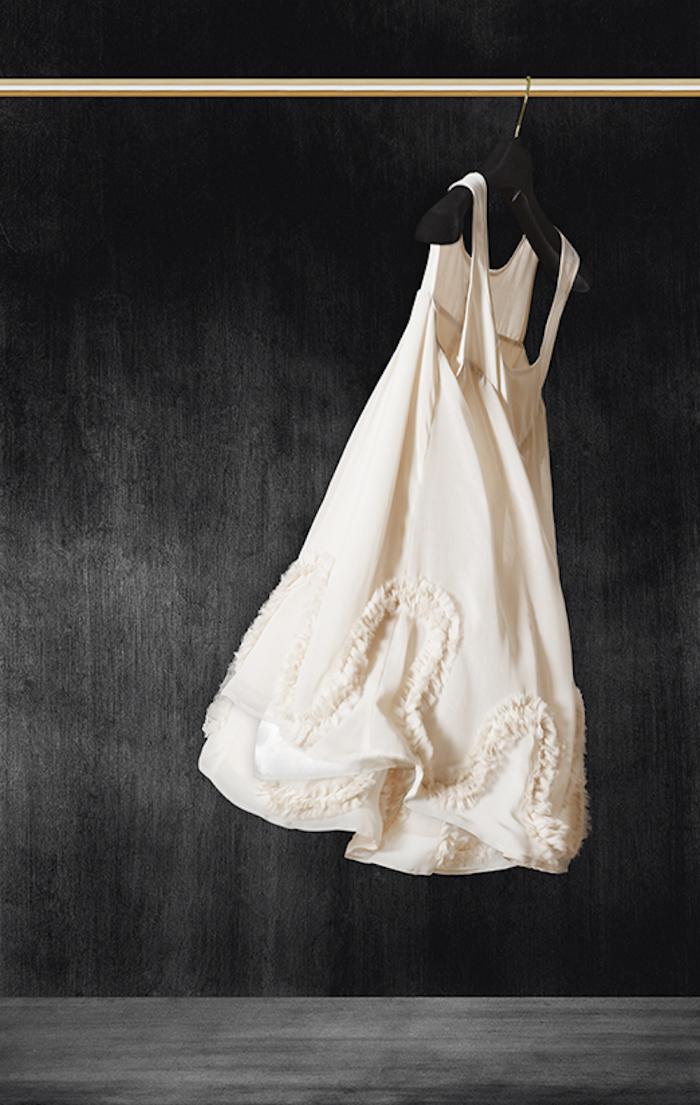 Korean Art Now II
Curated by Hannah Song
March 3 – 31, 2016 | Opening Reception: March 3, 2016
NYC
We are pleased to announce the opening of " Korean Art Now II," an exhibition of four contemporary artists from Korea, opening on March 3 and remaining on view through March 31.
The exhibition has been curated by Hannah Song.
Song is director of the New York gallery ARTFLOW, dedicated to introducing and promoting Asian contemporary art from Korea, China and Japan to the US art market.
"Korean Art Now II" will feature work by Duck-Yong Kim, Sang Taek Oh, Shin Kyoung Ro and So Young Kwon.
Paintings by Seoul based artist Duck-Yong Kim will be featured in a solo show in the north gallery; the other three artists will be featured in a group exhibition in the larger south gallery.