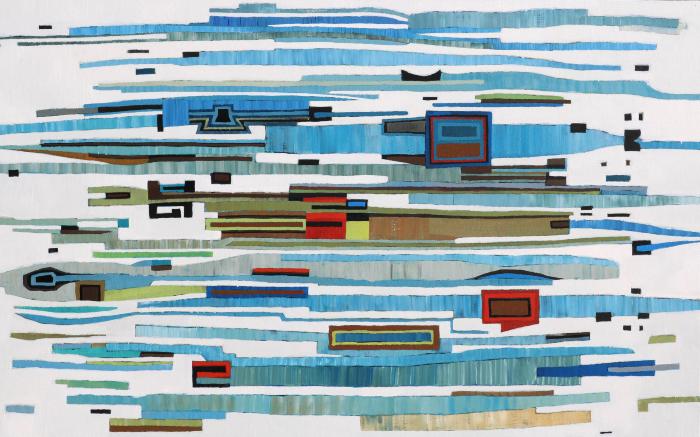 Summer Selects 2020
Inaugural Exhibition in Hudson, NY
July 3 – August 16, 2020 | Opening Reception: July 3, 2020
Hudson
When the pandemic compelled us to temporarily close our New York City gallery in March, we pivoted and developed a rich array of online exhibitions and other programming. While our virtual activities have been satisfying, we have greatly missed seeing our friends, collectors and artists in the gallery. And no matter how high a high res JPEG of a painting is, nothing beats the real thing!
Our inaugural exhibition 'Summer Selects' will include paintings and drawings by established gallery artists who work in abstraction and figuration, including Angela A'Court, Francie Hester, Carole Eisner, James Isherwood, Chase Langford, Carlos Puyol, Liane Ricci and Alicia Rothman.
In Celebration of the Opening of our Pop-Up Gallery, please join us for a glass of bubbly on Friday, July 3, 3-5PM.